What a conference! While it is the great talks and tours that beckon many of us to attend, it's the connecting with others that proves so priceless for me. You can't help but be encouraged meeting with old friends and sitting with first-time attendees. I love hearing what they are doing and adapting to the swings of business life. The excitement gives me the energy I need to come home and go at business again. This fellowship with others pursuing not a hobby, but this viable business of farming becomes a lifestyle for many of us. Once farming seeps into your bones, there doesn't appear to be any turning back.
I am struck by how my perspective can be blindsided by what I see on a tour. Learning more about the no-till method of Spring Forth Farm was an eye opener. Jonathan and Megan Leiss are tweaking their way to the best practices for flower farming while building and protecting their soil. I was so intrigued and inspired!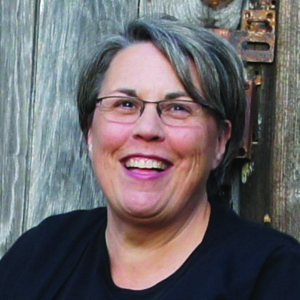 Jillian and Ross Mickens of Open Door Farm have a packing shed that was full of clever ideas. The setup up of this building was so well thought out and planned. I loved the hand tool and employees' corner that had some easy and inexpensive ideas that are easy to implement. So refreshing to get new ideas when I was feeling kind of stale in this department.

As I was considering which parts of the conference to write about I was struck by how significant this "coming together" is to keeping our businesses alive. Not only does a conference bring us all together to share, but it pulls some of us out of a hole, may help you to get the muster to conquer a problem, perhaps reveal a new path in business or even to receive an award for a lifetime of achievements that has benefited all of us.

The ASCFG 30th year anniversary conference is on the books and it was the best yet!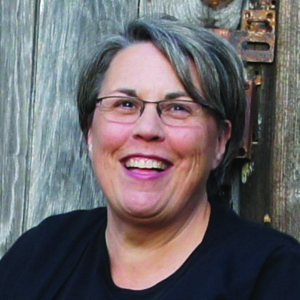 Lisa Ziegler
The Gardener's Workshop
Lisa Ziegler The Gardener's Workshop Contact her at [email protected]